---
Laser interference planeness fast measuring machine
---
The laser interference planeness rapid measuring machine, which adopts the principle of grazing incidence light interference, focuses on the rapid measurement and evaluation of the planeness of high-precision machined surfaces, and is widely used in aerospace, automotive industry nozzle industry, pump, valve seal surface, optical engineering, laser engineering and other fields.
---
Consulting Service E-mail:info@horma.cn
Submit Requirements
---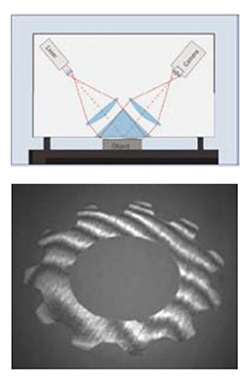 Product Overview
• Non-contact flatness measurement
• High precision evaluation:<0.4 μ m
• Fast measurement speed:<3 seconds
• Can be used at workshop site, 100% full inspection
• Flatness evaluation conforms to ISO/TS12781-1 (FLTt)
• 3D shape evaluation software, which can support CNC programming batch detection
• Automatic surface identification system, or manually designated area (circle, ring, rectangular area) evaluation
• Large amount of data collection, complete the assessment of 300000 points at a time
• Quickly generate reports and save them in. csv data format. Support Q-das and other statistical analysis software
• Widely used for polishing, grinding or fine grinding precision surfaces. Like valve disc, sealing ring, etc
Technical specifications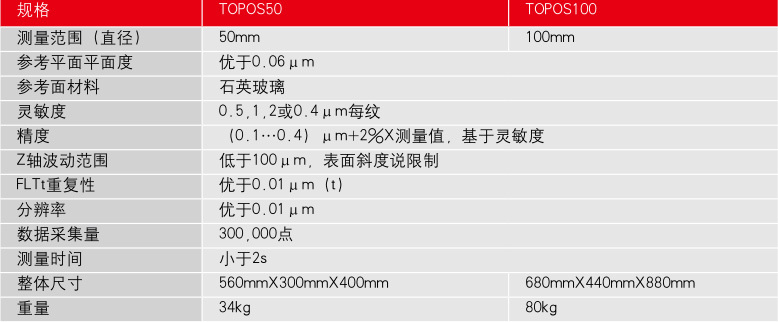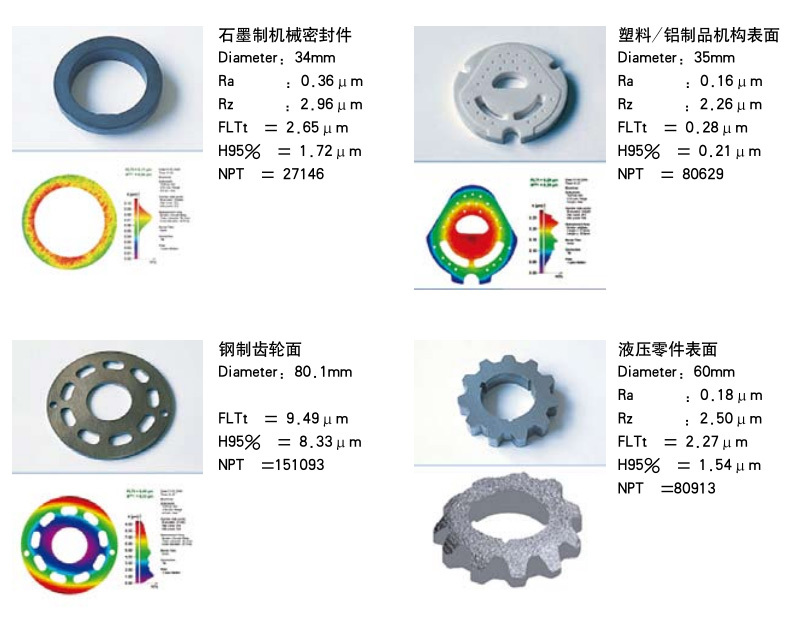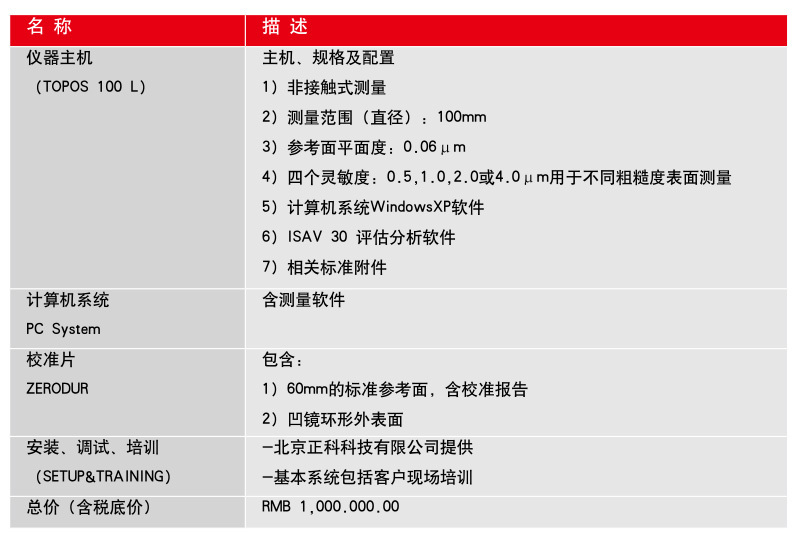 Inquiry
After receiving your message, we will arrange personnel to contact you as soon as possible
Copyright © 2023 Beijing Zhengke Technology Co., Ltd.