Commissioning of dual-face grinding machine for Chongqing fuel injection system of CNHTC
---
After the New Year's Day, the STAHLI double-face grinder DLM605 ordered by China Heavy Truck Chongqing Fuel Injection System Co., Ltd. arrived at the customer's factory, and our company sent engineers to the customer's factory for the installation and commissioning of the machine.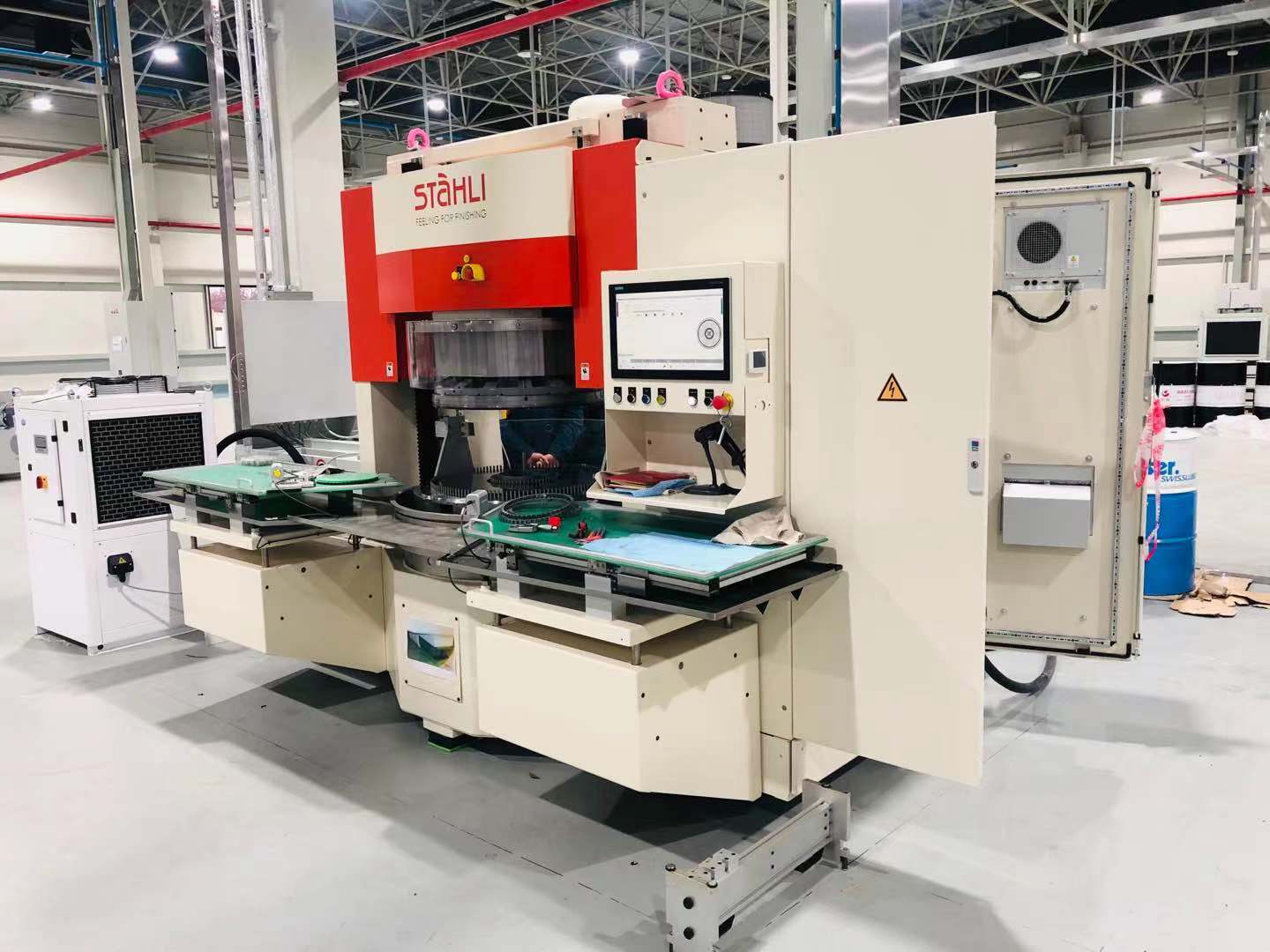 This series of machine tools is applicable to the processing of large quantities of products, with high accuracy, high efficiency and low cost. Diamond, cubic boron nitride (CBN) grinding discs or traditional silicon carbide (SiC) grinding discs are used for machining. Excellent performance, high rigidity, quiet operation, high cutting efficiency and low cost. The double-end precision grinding machine with super-strength gantry structure of St ä hli in Switzerland has been widely used in cemented carbide, ceramics, PCBN and diamond blade processing industries, and has almost occupied the high-end market of the industry in the world.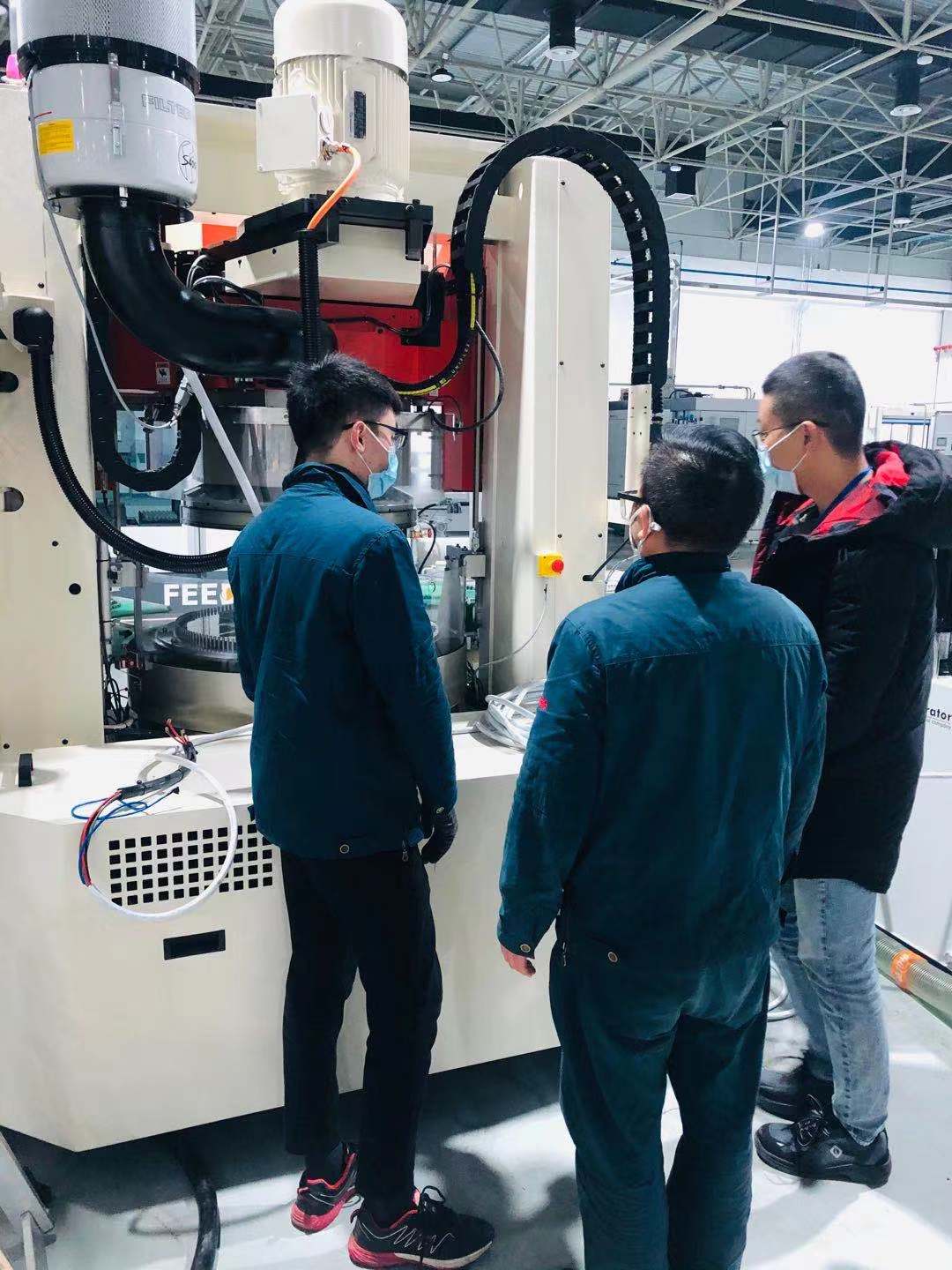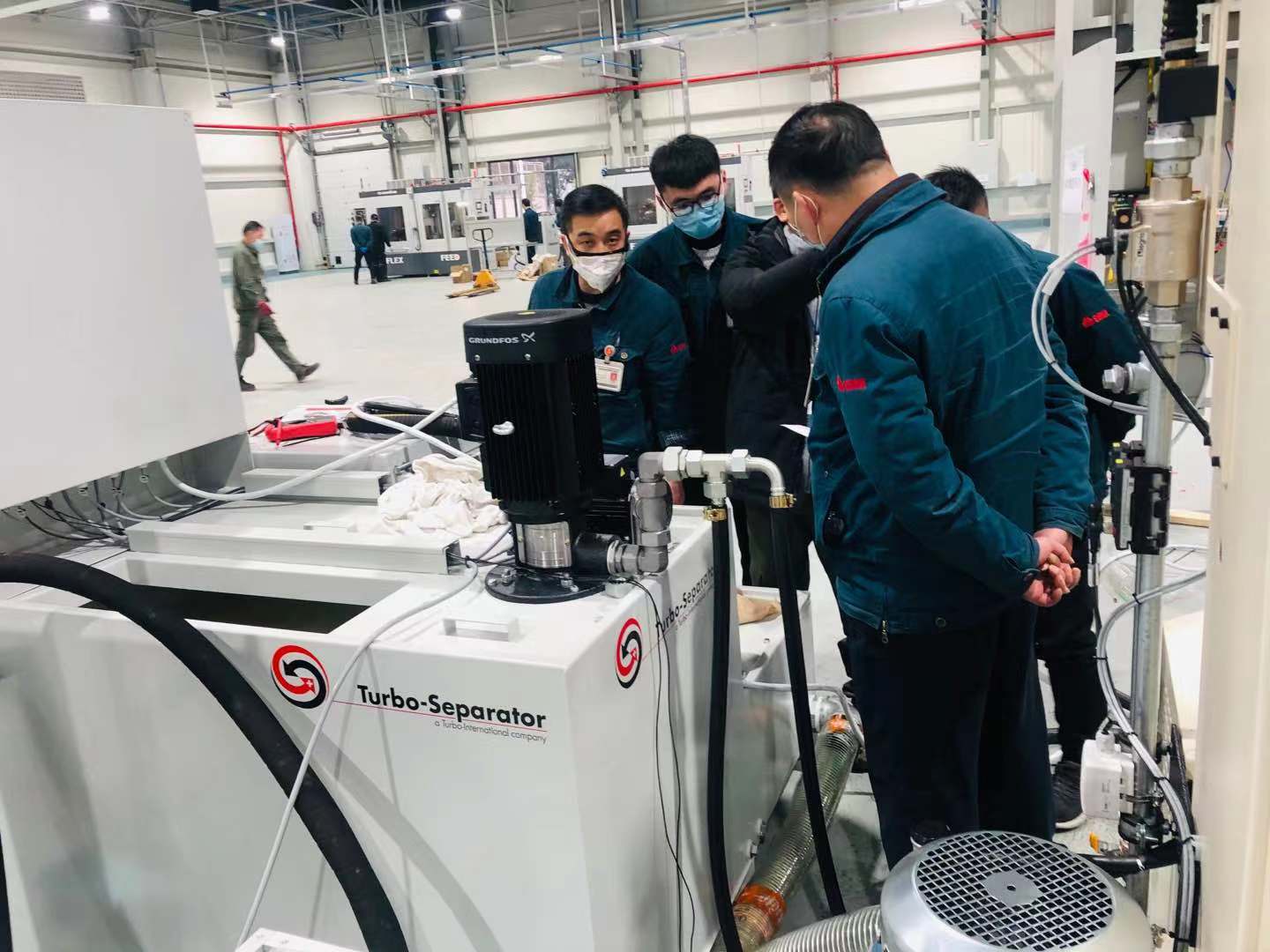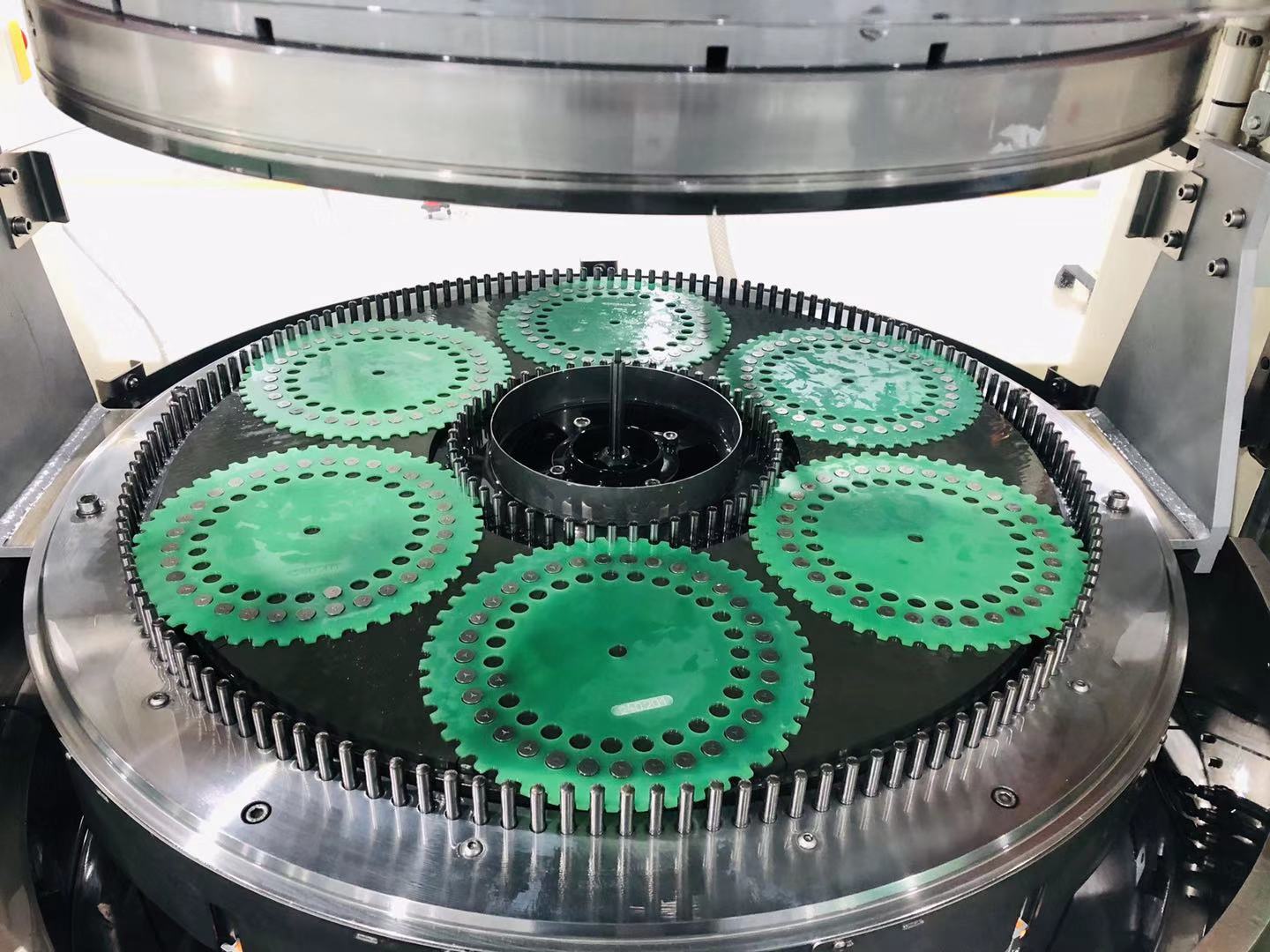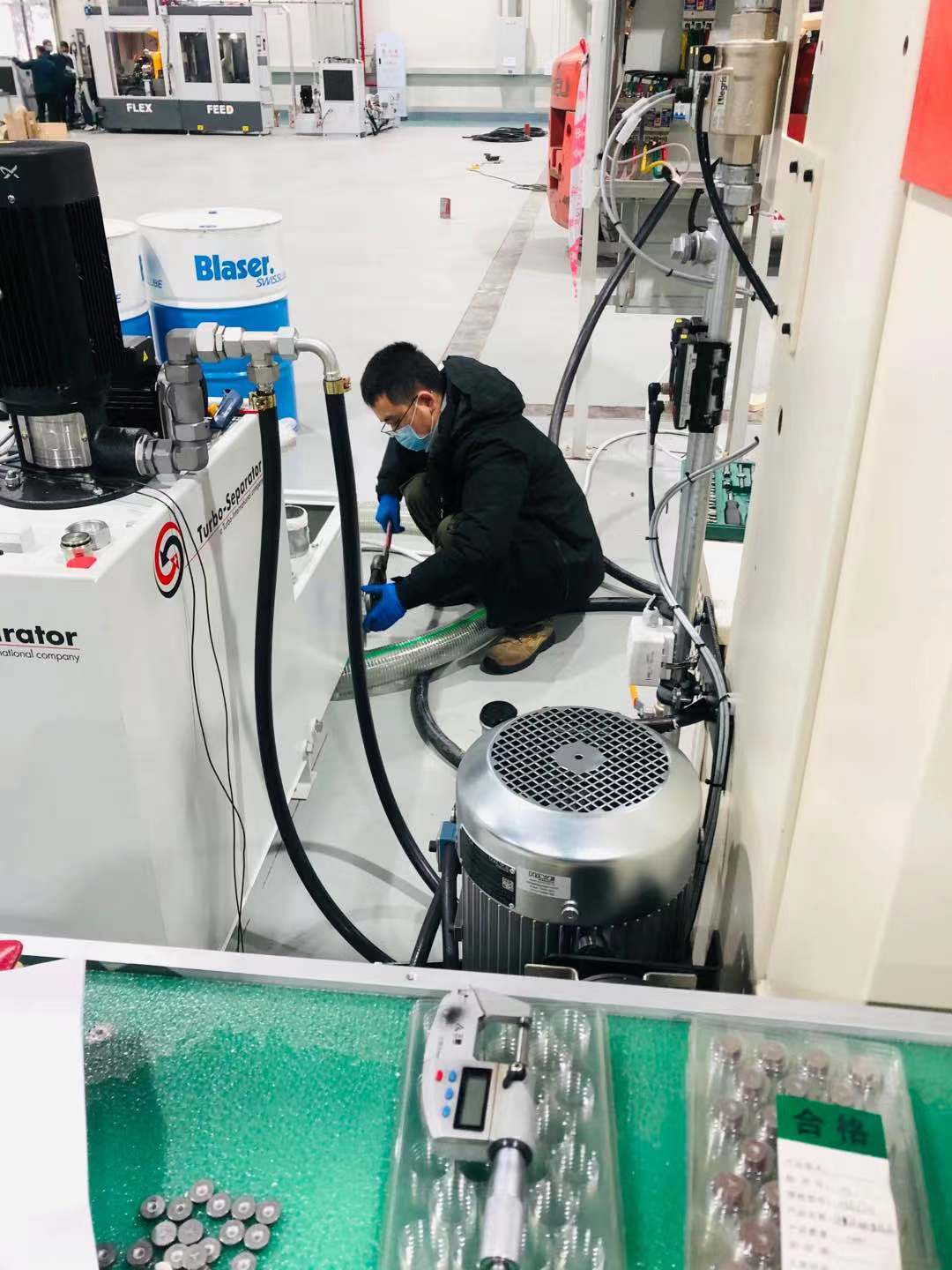 Inquiry
After receiving your message, we will arrange personnel to contact you as soon as possible
Copyright © 2023 Beijing Zhengke Technology Co., Ltd.