HORMA automatic and manual milling head
---
HORMA various automatic and manual milling heads are manufactured by European factories and are applicable to gantry machining centers, large CNC milling machines, various boring and milling machines and special machines. Their types include: universal right-angle milling heads, universal milling heads, extension heads, narrow right-angle milling heads, five-axis linkage milling heads and non-standard series milling heads.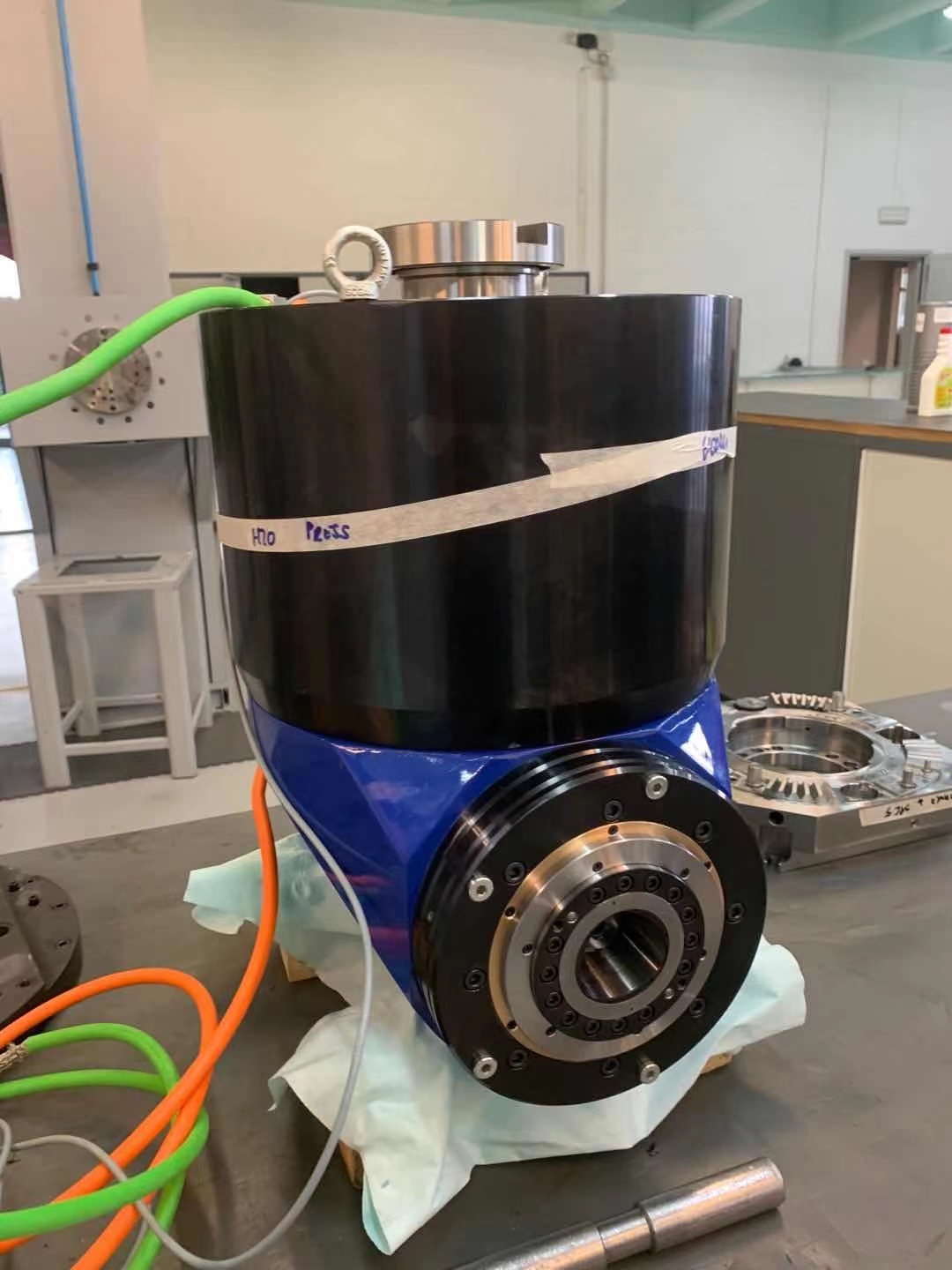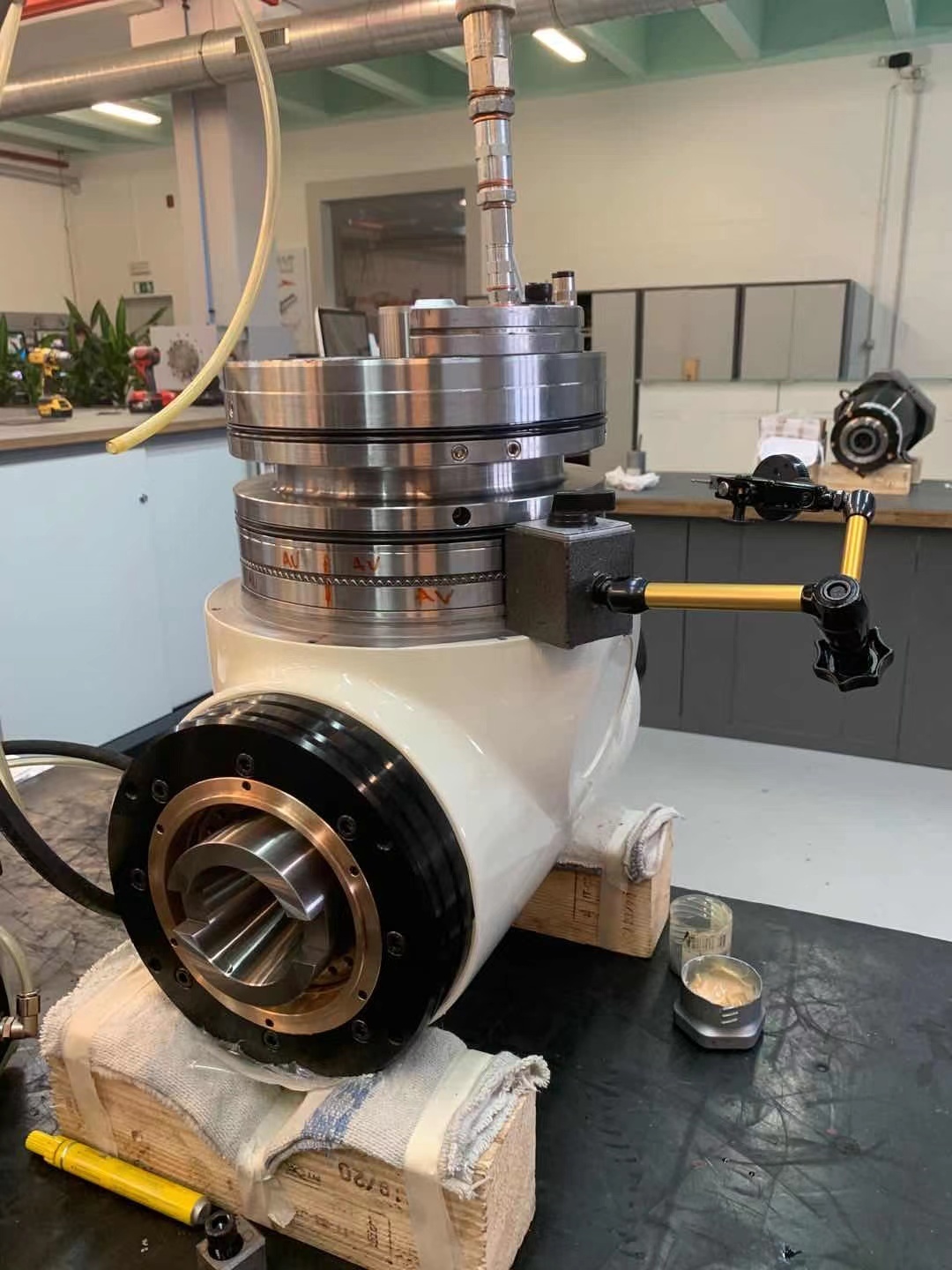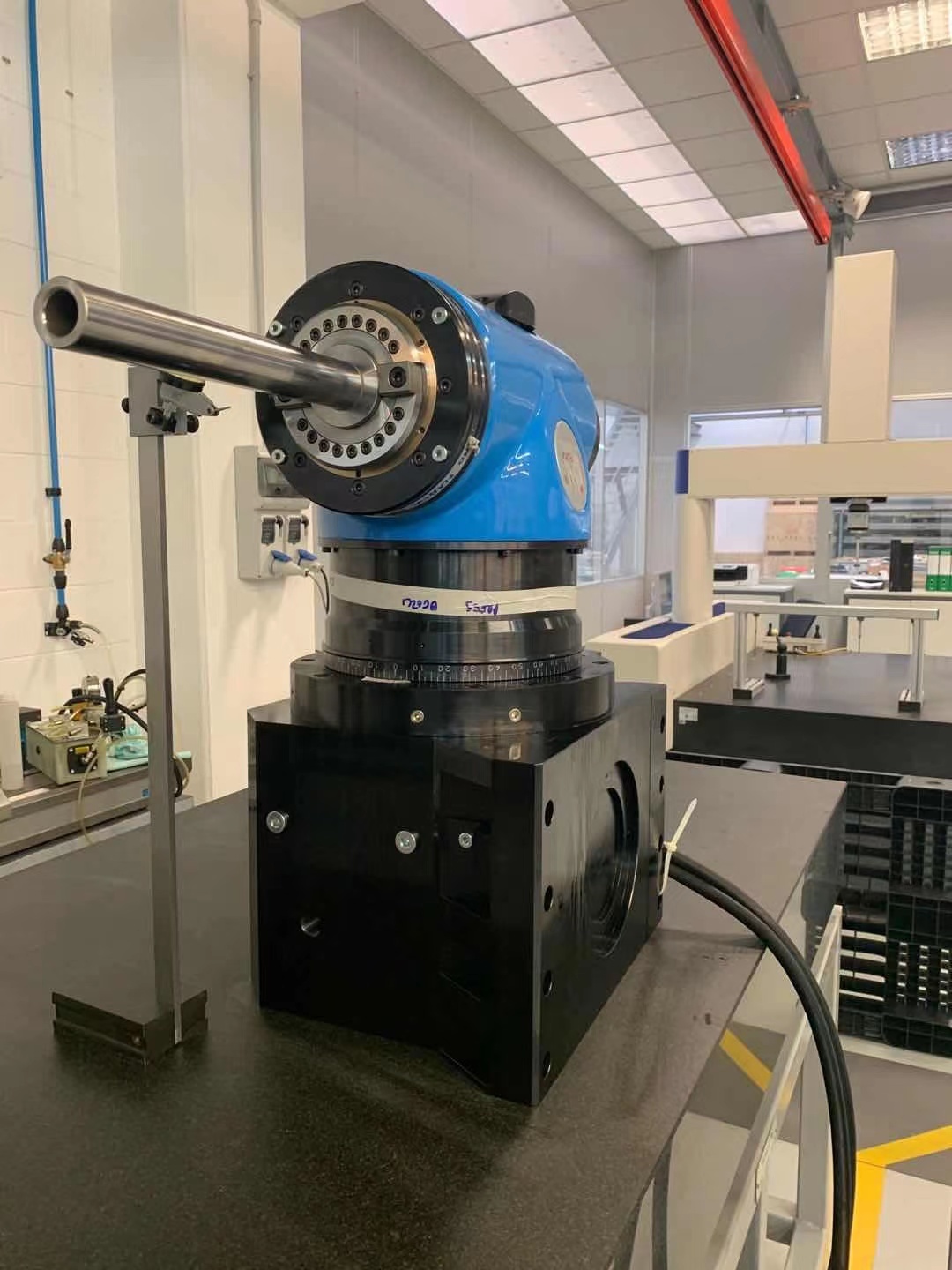 HORMA milling head covers all application fields of angle milling head, taking the user's requirements as the final standard, and has a complete supply system of angle milling head (from small to large, from standard to non-standard, from manual to automatic). The company is committed to solving various difficulties encountered by users in the field of metal and non-metal cutting and has participated in many national R&D projects. The customer group covers major domestic machine tool plants and internationally renowned machine tool plants.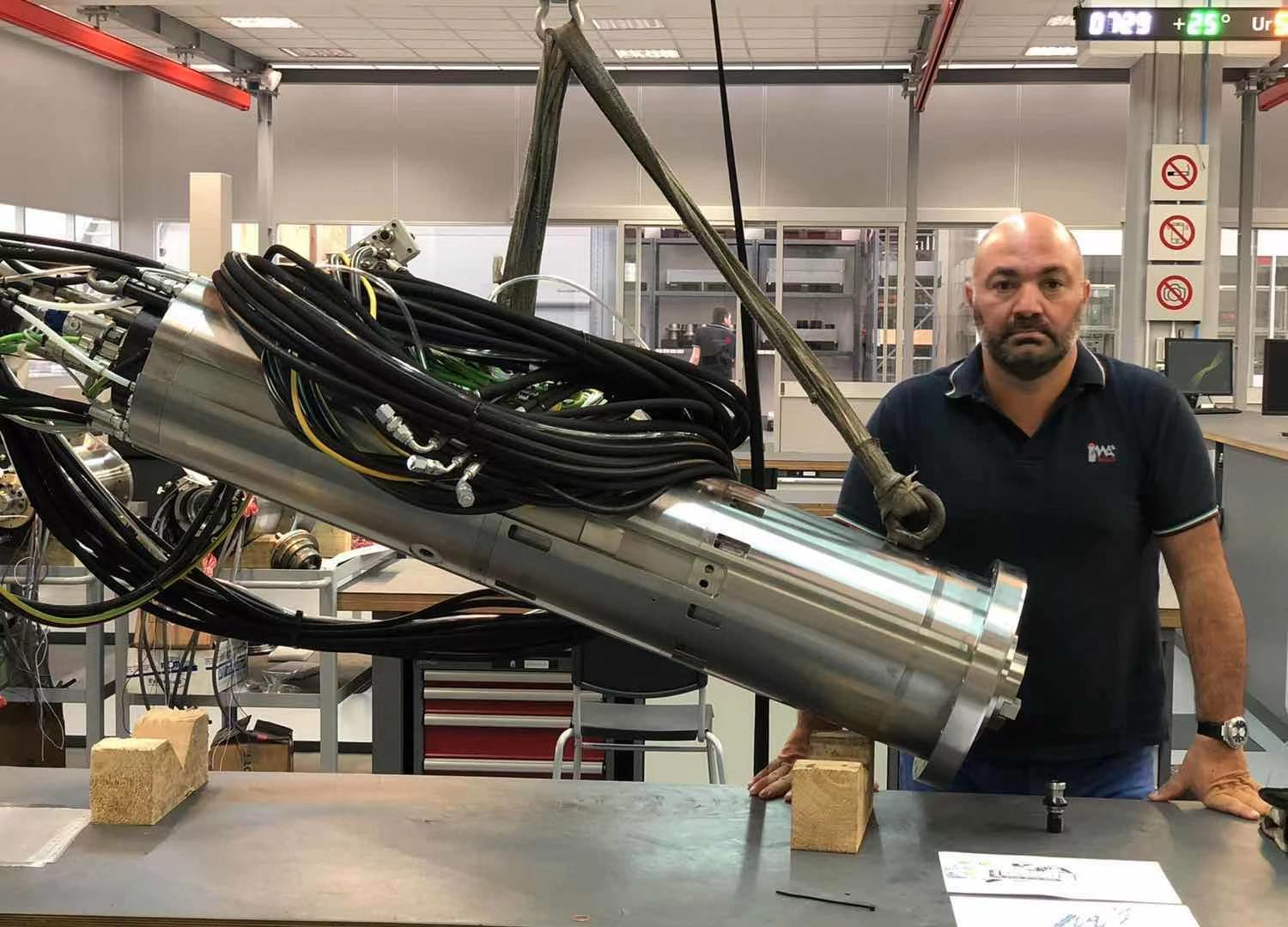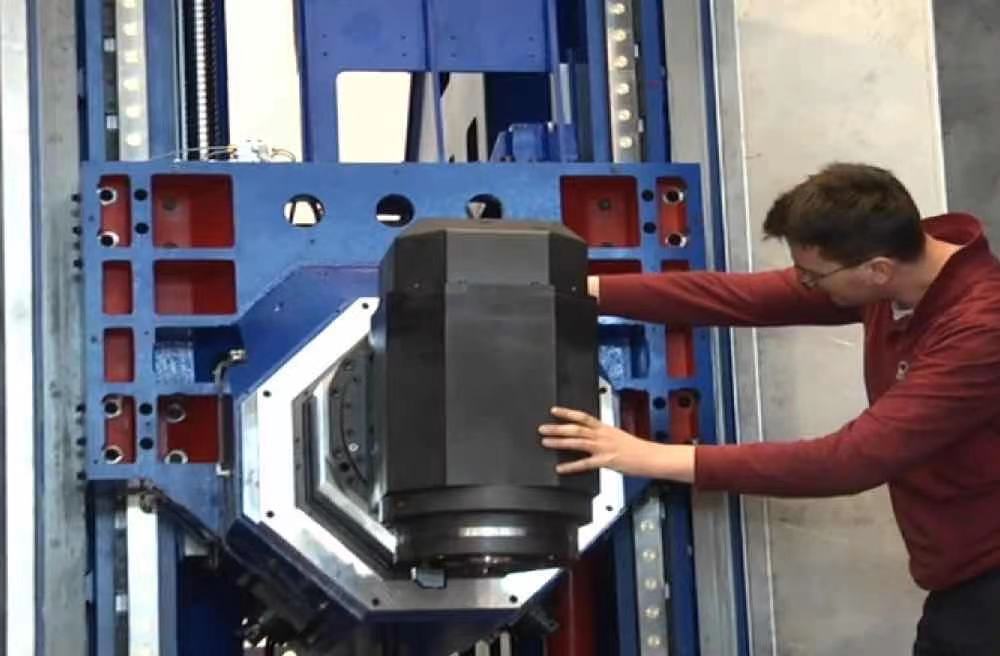 Due to the different demands of the industry, Beijing Zhengke has an intuitive understanding of the national angle milling head market after 20 years of accumulation and precipitation of technical experience. Beijing Zhengke, together with European partners and Chinese users, has overcome various technical problems.
Inquiry
After receiving your message, we will arrange personnel to contact you as soon as possible
Copyright © 2023 Beijing Zhengke Technology Co., Ltd.