---
In Ima Tecno we produce turning electrospindles suitable for any type of application. This is made possible by a wide range of interfaces that guarantee the flexibility to machine components from small to large dimensions.
The high number of units produced with a complete range of electro spindles and spindles for turning machines, allows IMA TECNO to offer many solutions, taking into account few variables, such as:
Chuck interface
Type of driving
Type of motor
Supports for cylinders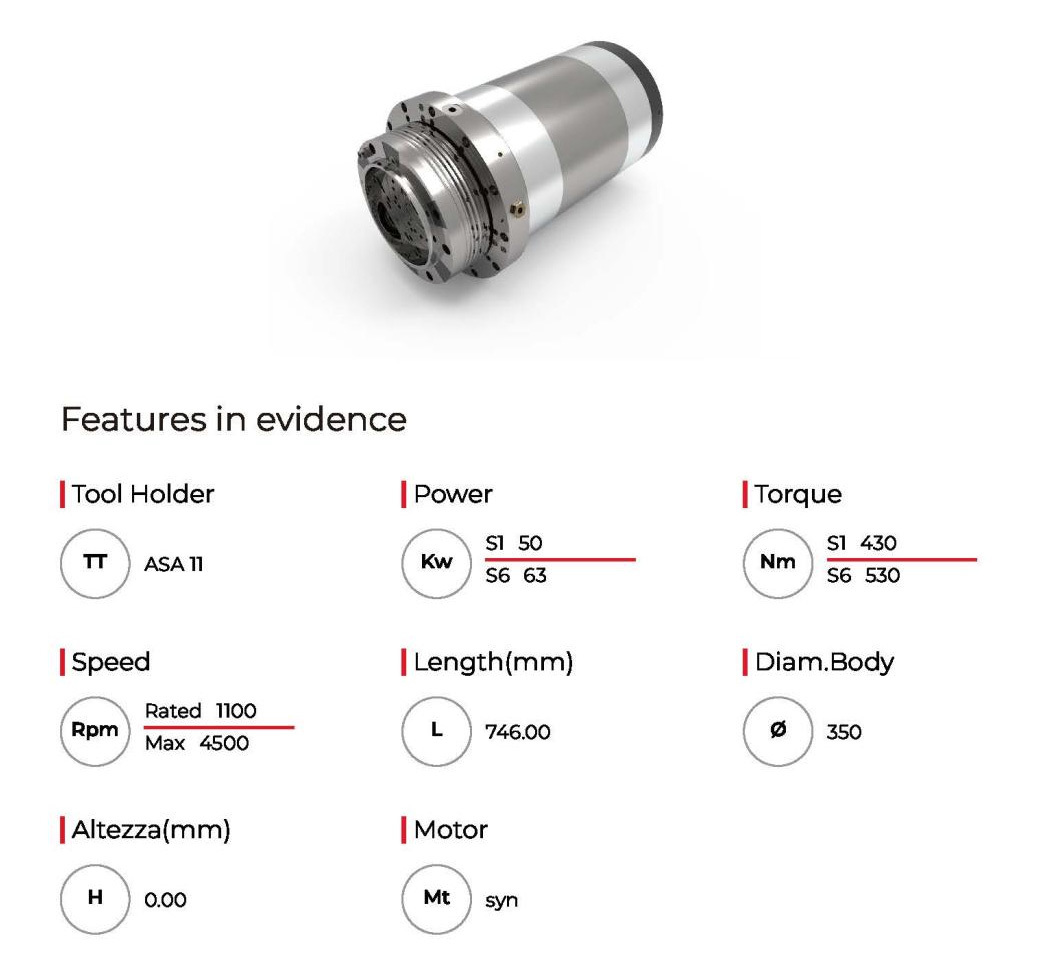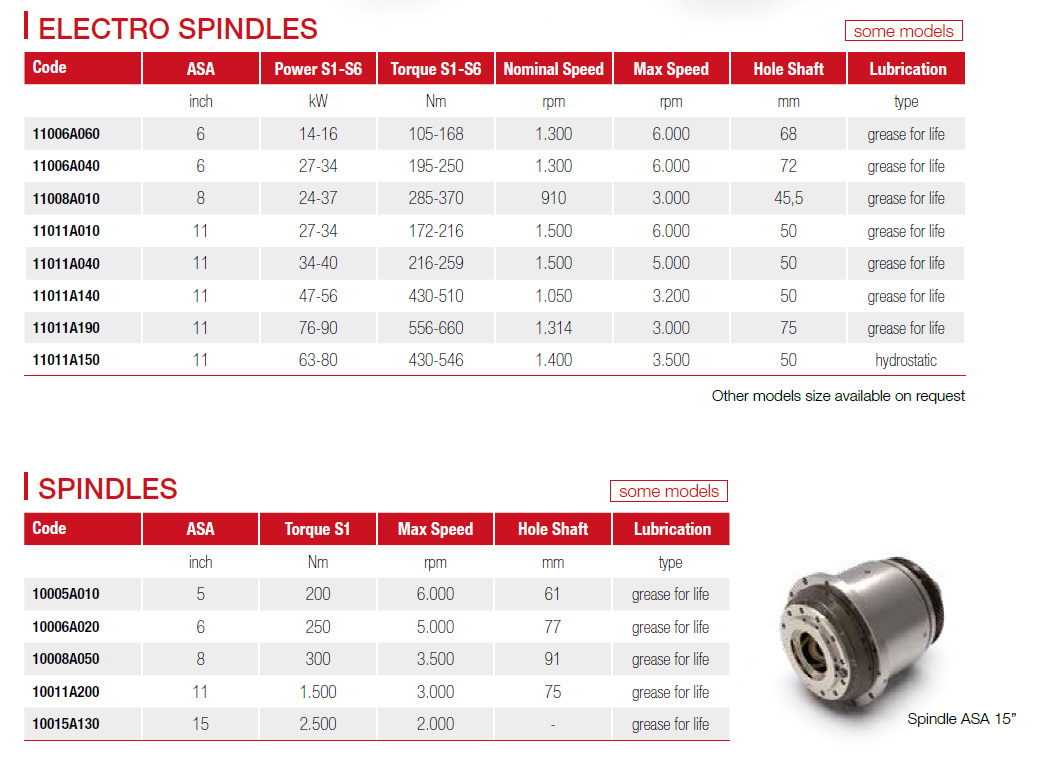 Inquiry
After receiving your message, we will arrange personnel to contact you as soon as possible
Copyright © 2023 Beijing Zhengke Technology Co., Ltd.